Dedicated server
Enjoy the benefits of dedicated servers without setup fees.
Currently no servers are available. Please try again later or use our server configurator.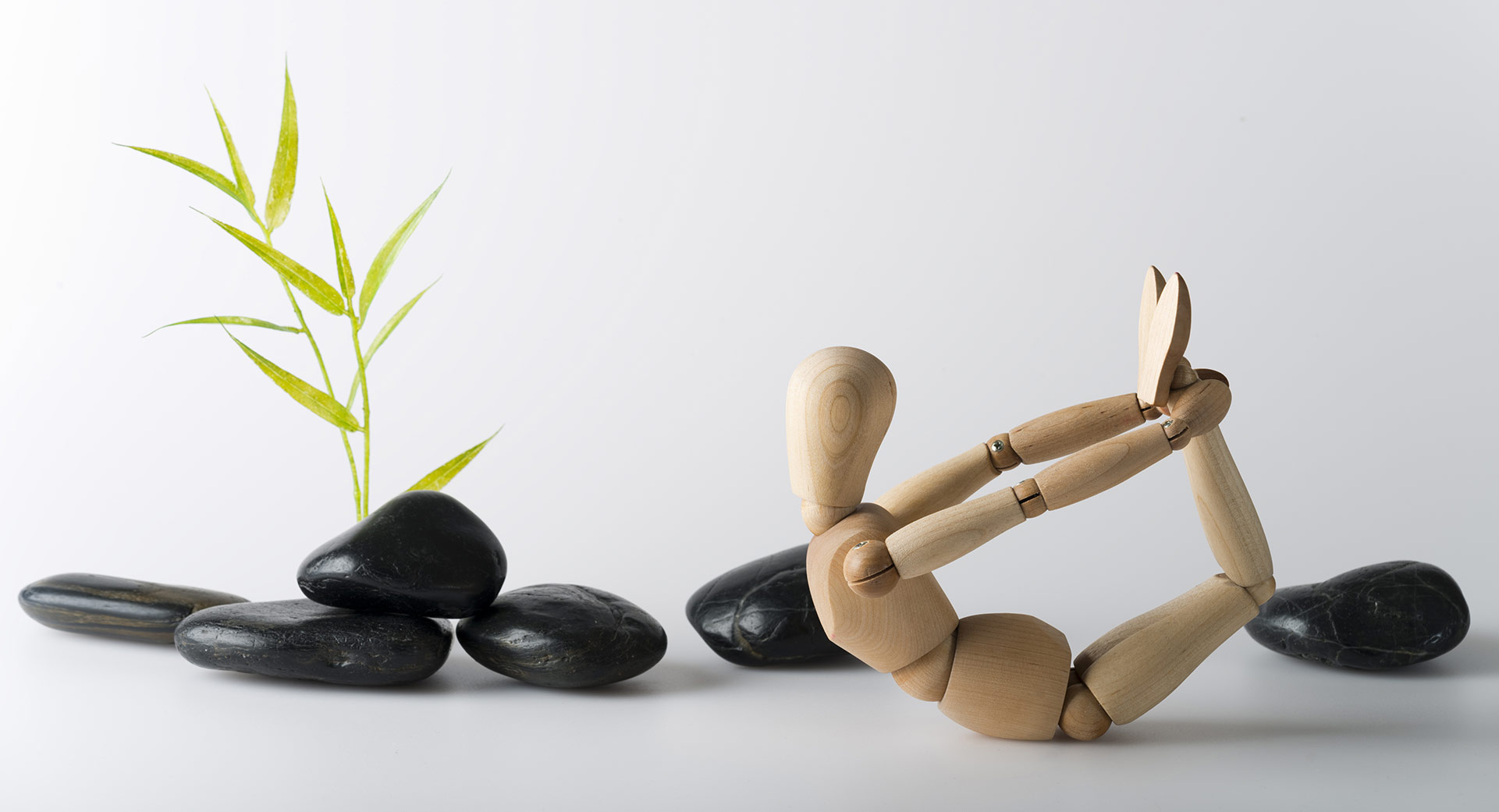 Flexibility
Flexibility is just as important to our day-to-day activities as transparency is, maybe even more. That is why we offer our customers the possibility of letting their infrastructure grow along with their needs.
More specifically, it will be easy to upgrade while renting a server, they can be easily booked through our customer service, without much hassle and at a very reasonable extra charge.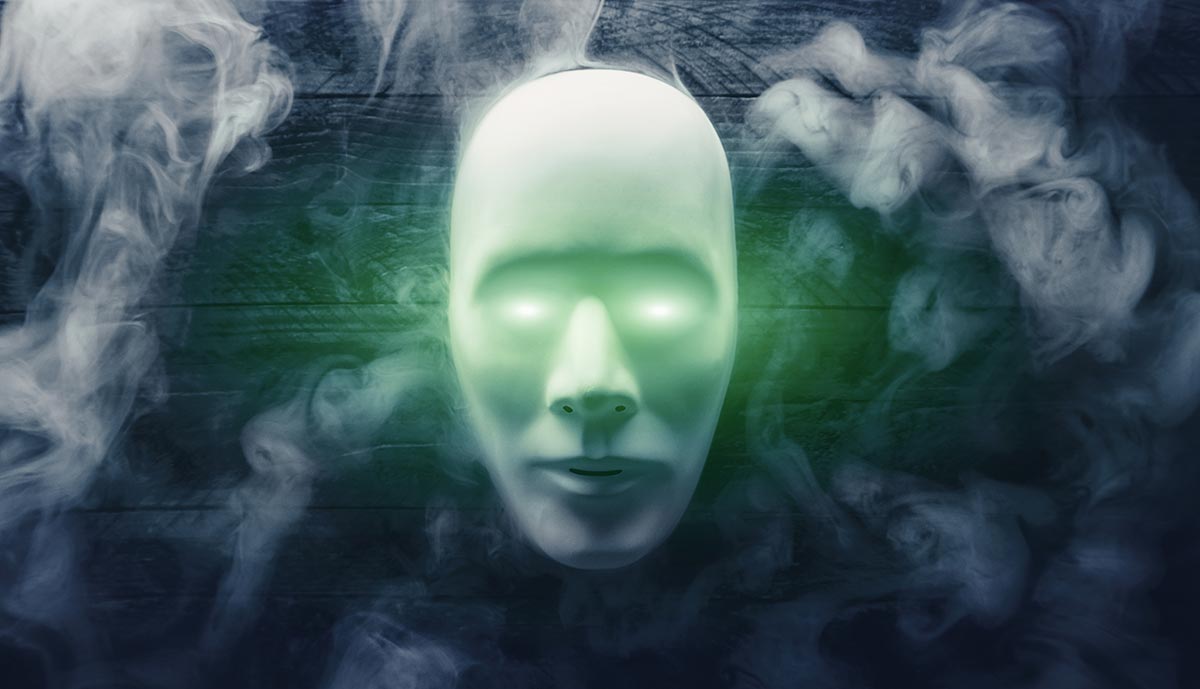 DDoS protection
Nowadays, having a DDoS filter is just common sense, as sad as that may be. In our solution, we place our bets on security by Voxility.
By filtering traffic externally, a DDoS overload is out of the question. This gives us a huge advantage in terms of availability and our network's flow rate.
Prepaid
Prepay services if they're needed, if you don't need them, stop paying. Absolutely no strings attached.
Germany
Germany combines data security and perfect latency in the online heart of Europe (Dusseldorf)
Topnotch hardware
Top-notch hardware by HP, Mikrotik, Dell, Quanta, HGST, WD, Samsung, Kingston, and many others.
10 Gigabit network
for fast data transfer, internally and externally.