Cloud Virtual Server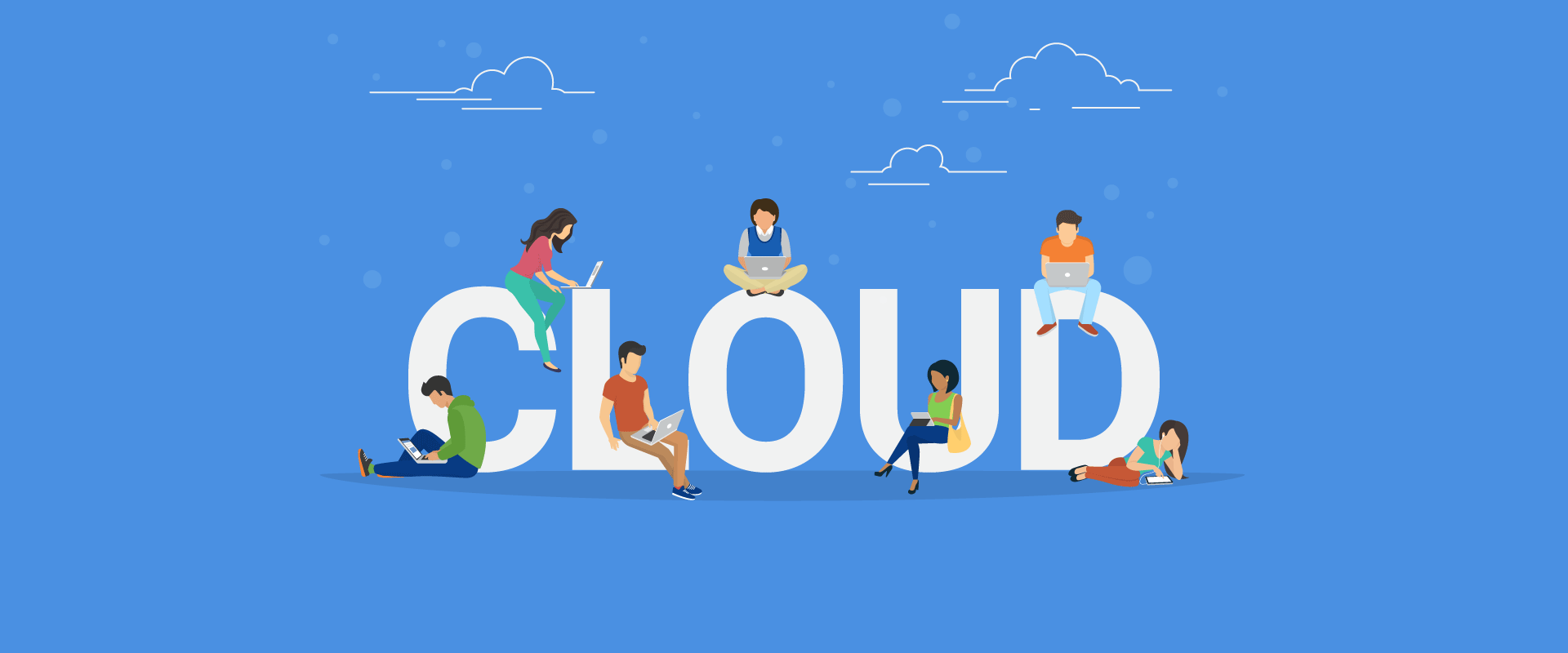 Storage or I/O?
Cloud Virtual Server built for your needs.
HDD
SSD
Volumes Block Storage
For various applications it is important to be able to book additional storage space as flexibly as possible. With "Volumes" we offer you an affordable way to add high-performance, NVMe-cached and secure block storage. Replicated to different storage systems, including different hard drives, makes data loss nearly impossible.
Functionality
In its smallest expansion stage, our cloud consists of at least 9 dedicated servers, which perform various monitoring and control tasks and ensure the necessary stability and the desired functionality of the entire system.
In the case of an HDD-based server, the actual user data of the virtual machines are stored centrally in a cluster of several NVMe cached Ceph storages and in the case of SSD-based servers locally on the compute nodes, which are additionally responsible for the execution of the processes.
Reliability
Since the entire cloud is continuously monitored by monitoring nodes, our Network Operations Center is quickly notified in the event of a fault, which then quickly brings the cluster back into normal operation.
If only one compute node should be affected by the malfunction, a fully automated live migration of the systems takes place for HDD and thus Ceph-based servers, which is why only a short failure is to be expected.
If there is an essential fault in the Ceph cluster and the data is only available on one system at a time, the cloud automatically switches to a read-only mode, whereby this remaining storage system is spared and a further failure is to be prevented.
Features included in every plan
Deployment within a few seconds
Reinstall within a few seconds
Upgrade to larger packages within a few seconds
HPE ProLiant Server
DDoS Schutz von Voxility® (bis 1 Tbit/s)
Automatic mitigation of DDoS attacks
10Gbit/s Anbindung (shared)
Voxility® Premium Traffic
Comfortable rDNS management
POWER UP

To keep our base price low, the listed cores clock at about half of the capacity (except for 'nano' and 'micro' in which case it is a quarter). If you need more, you can use the 'POWER UP' option to book the full CPU capacity and receive up to 8 real Xeon® cores.

Operating Systems

Apart from a few exceptions, nearly every operating system can be used on all our cloud servers. The best thing is, the installation is fully automated.

We only limit the selection to ensure a flawless user experience; because let us be honest, Windows with half a core and 512MB RAM is really boring. #keepthecustomershappy

Linux

Debian 10
Debian 9
Ubuntu 20.04
Ubuntu 18.04
Ubuntu 17.10
CentOS 8
CentOS 7
Fedora
openSuse

BSD

Windows

Server 2016
Server 2012 R2

Traffic

In principal, we have nothing against high traffic consumption. Quite the contrary: We enjoy watching our high-performance network at work. #nerdporn

However, since nothing is free for us either, and traffic with included Voxility® DDoS protection is anything but cheap in Dusseldorf, we have to constrain the latitude of some customers. Internally, we are currently negotiating an undefined 10-terabyte limit, in case of which we will contact the respective customer to work out a good solution for both parties.

Firewall

Secure servers are good servers.

To make it as easy as possible for our customers to secure their servers, we offer an easy-to-use firewall solution with port framework, which can be fed an unlimited number of rules in the IPv4 and IPv6 stack.
Prepaid
Pay when you need it, not when you don't. Guaranteed to be free of gagging contracts.
Germany
Germany combines data security and perfect latency in the online heart of Europe (Dusseldorf)
Topnotch hardware
from HP, Juniper, Supermicro, Micron, Samsung, and many more.
DDoS protection
Protects your rented services against DDoS attacks