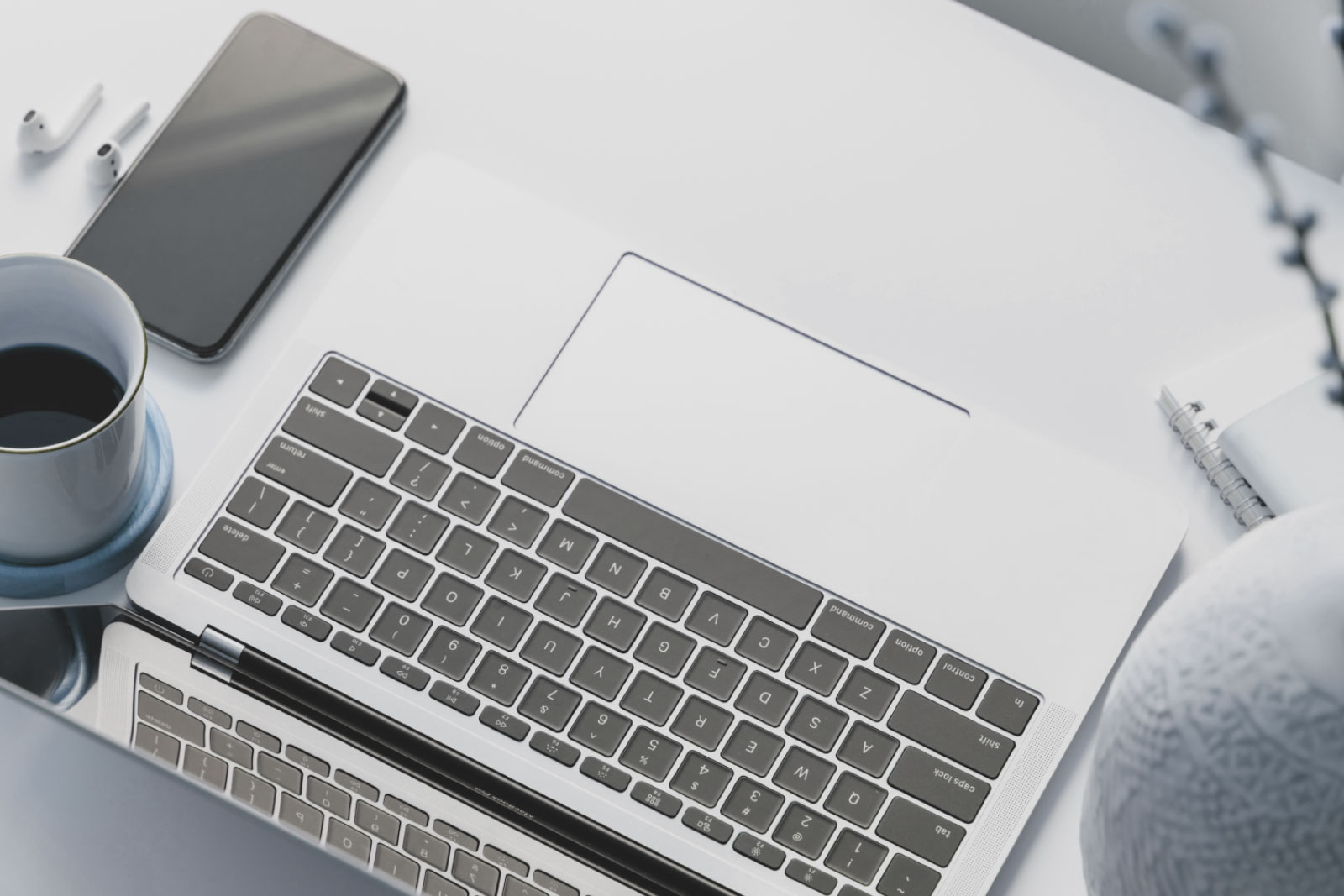 Domains
Create your own Internet address with just a few clicks
Current offers
#thecheapest
All Domain-extensions at a glance
| Suffix | Period | Register | Renew | Transfer |
| --- | --- | --- | --- | --- |
| .digital | 1 Year | € 55,35 | € 55,35 | € 55,35 |
| .be | 1 Year | € 10,43 | € 10,43 | € 10,43 |
| .network | 1 Year | € 43,58 | € 43,58 | € 43,58 |
| .company | 1 Year | € 16,70 | € 16,70 | € 16,70 |
| .events | 1 Year | € 45,86 | € 45,86 | € 45,86 |
| .expert | 1 Year | € 77,11 | € 77,11 | € 77,11 |
| .fitness | 1 Year | € 45,86 | € 45,86 | € 45,86 |
| .gratis | 1 Year | € 26,08 | € 26,08 | € 26,08 |
| .guide | 1 Year | € 45,86 | € 45,86 | € 45,86 |
| .immobilien | 1 Year | € 40,23 | € 40,23 | € 40,23 |
| .kaufen | 1 Year | € 45,06 | € 45,06 | € 45,06 |
| .live | 1 Year | € 40,95 | € 40,95 | € 40,95 |
| .pro | 1 Year | € 31,22 | € 31,22 | € 31,22 |
| .services | 1 Year | € 45,01 | € 45,01 | € 45,01 |
| .space | 1 Year | € 37,65 | € 37,65 | € 37,65 |
| .zone | 1 Year | € 45,86 | € 45,86 | € 45,86 |
| .gmbh | 1 Year | € 48,68 | € 48,68 | € 48,68 |
| .asia | 1 Year | € 19,07 | € 19,07 | € 19,07 |
| .community | 1 Year | € 45,86 | € 45,86 | € 45,86 |
| .info | 1 Year | € 28,70 | € 28,70 | € 28,70 |
| .io | 1 Year | € 80,59 | € 80,59 | € 80,59 |
| .group | 1 Year | € 22,16 | € 22,16 | € 22,16 |
| .lu | 1 Year | € 23,69 | € 23,69 | € 16,24 |
| .sh | 1 Year | € 52,08 | € 52,08 | € 52,08 |
| .city | 1 Year | € 30,77 | € 30,77 | € 30,77 |
| .yt | 1 Year | € 10,73 | € 10,73 | € 10,73 |
| .webcam | 1 Year | € 38,00 | € 38,00 | € 38,00 |
| .run | 1 Year | € 30,77 | € 30,77 | € 30,77 |
| .yoga | 1 Year | € 38,00 | € 38,00 | € 38,00 |
| .consulting | 1 Year | € 61,24 | € 61,24 | € 61,24 |
| .forsale | 1 Year | € 40,23 | € 40,23 | € 40,23 |
| .world | 1 Year | € 45,01 | € 45,01 | € 45,01 |
| .games | 1 Year | € 37,77 | € 37,77 | € 37,77 |
| .win | 1 Year | € 38,00 | € 38,00 | € 38,00 |
| .bid | 1 Year | € 38,00 | € 38,00 | € 38,00 |
| .club | 1 Year | € 25,29 | € 25,29 | € 25,29 |
| .africa | 1 Year | € 16,09 | € 16,09 | € 16,09 |
| .cloud | 1 Year | € 28,16 | € 28,16 | € 28,16 |
| .computer | 1 Year | € 45,86 | € 45,86 | € 45,86 |
| Suffix | Period | Register | Renew | Transfer |
| --- | --- | --- | --- | --- |
| .cool | 1 Year | € 45,86 | € 45,86 | € 45,86 |
| .coupons | 1 Year | € 65,56 | € 65,56 | € 65,56 |
| .credit | 1 Year | € 141,85 | € 141,85 | € 141,85 |
| .systems | 1 Year | € 40,59 | € 40,59 | € 40,59 |
| .moe | 1 Year | € 23,10 | € 23,10 | € 23,10 |
| .to | 1 Year | € 87,91 | € 87,91 | € 87,91 |
| .vision | 1 Year | € 45,86 | € 45,86 | € 45,86 |
| .racing | 1 Year | € 38,00 | € 38,00 | € 38,00 |
| .science | 1 Year | € 38,00 | € 38,00 | € 38,00 |
| .at | 1 Year | € 16,82 | € 16,82 | € 0,00 |
| .email | 1 Year | € 36,94 | € 36,94 | € 36,94 |
| .fail | 1 Year | € 48,68 | € 48,68 | € 48,68 |
| .click | 1 Year | € 19,40 | € 19,40 | € 19,40 |
| .me | 1 Year | € 25,02 | € 25,02 | € 25,02 |
| .family | 1 Year | € 44,67 | € 44,67 | € 44,67 |
| .auction | 1 Year | € 40,23 | € 40,23 | € 40,23 |
| .band | 1 Year | € 36,36 | € 36,36 | € 36,36 |
| .bike | 1 Year | € 45,86 | € 45,86 | € 45,86 |
| .bio | 1 Year | € 102,56 | € 102,56 | € 102,56 |
| .cafe | 1 Year | € 47,07 | € 47,07 | € 47,07 |
| .org | 1 Year | € 16,35 | € 16,35 | € 16,35 |
| .biz | 1 Year | € 21,86 | € 21,86 | € 21,86 |
| .ch | 1 Year | € 12,69 | € 12,69 | € 12,69 |
| .click | 1 Year | € 19,40 | € 19,40 | € 19,40 |
| .tv | 1 Year | € 40,68 | € 40,68 | € 40,68 |
| .link | 1 Year | € 13,26 | € 13,26 | € 13,26 |
| .trade | 1 Year | € 38,00 | € 38,00 | € 38,00 |
| .bid | 1 Year | € 38,00 | € 38,00 | € 38,00 |
| .party | 1 Year | € 38,00 | € 38,00 | € 38,00 |
| .xyz | 1 Year | € 21,55 | € 21,55 | € 21,55 |
| .wtf | 1 Year | € 40,23 | € 40,23 | € 40,23 |
| .fm | 1 Year | € 102,81 | € 102,81 | € 102,81 |
| .shop | 1 Year | € 42,47 | € 42,47 | € 42,47 |
| .blog | 1 Year | € 38,00 | € 38,00 | € 38,00 |
| .website | 1 Year | € 38,05 | € 38,05 | € 38,05 |
| .co.at | 1 Year | € 16,82 | € 16,82 | € 0,00 |
| .chat | 1 Year | € 45,86 | € 45,86 | € 45,86 |
| .solutions | 1 Year | € 40,59 | € 40,59 | € 40,59 |
DNS management
A domain only becomes truly useful if you can, well, use it. We therefore offer cost-free, redundant, and simple DNS management with each domain.
Prepaid
Our preferred billing method. You pay for the service you need. If you don't need that particular service anymore, you just stop paying for it. Your domain is not automatically renewed by default.
DNSSEC
The DNS add-on DNSSEC helps you secure your domain's authenticity and integrity and offers a safe environment to your website's visitors.