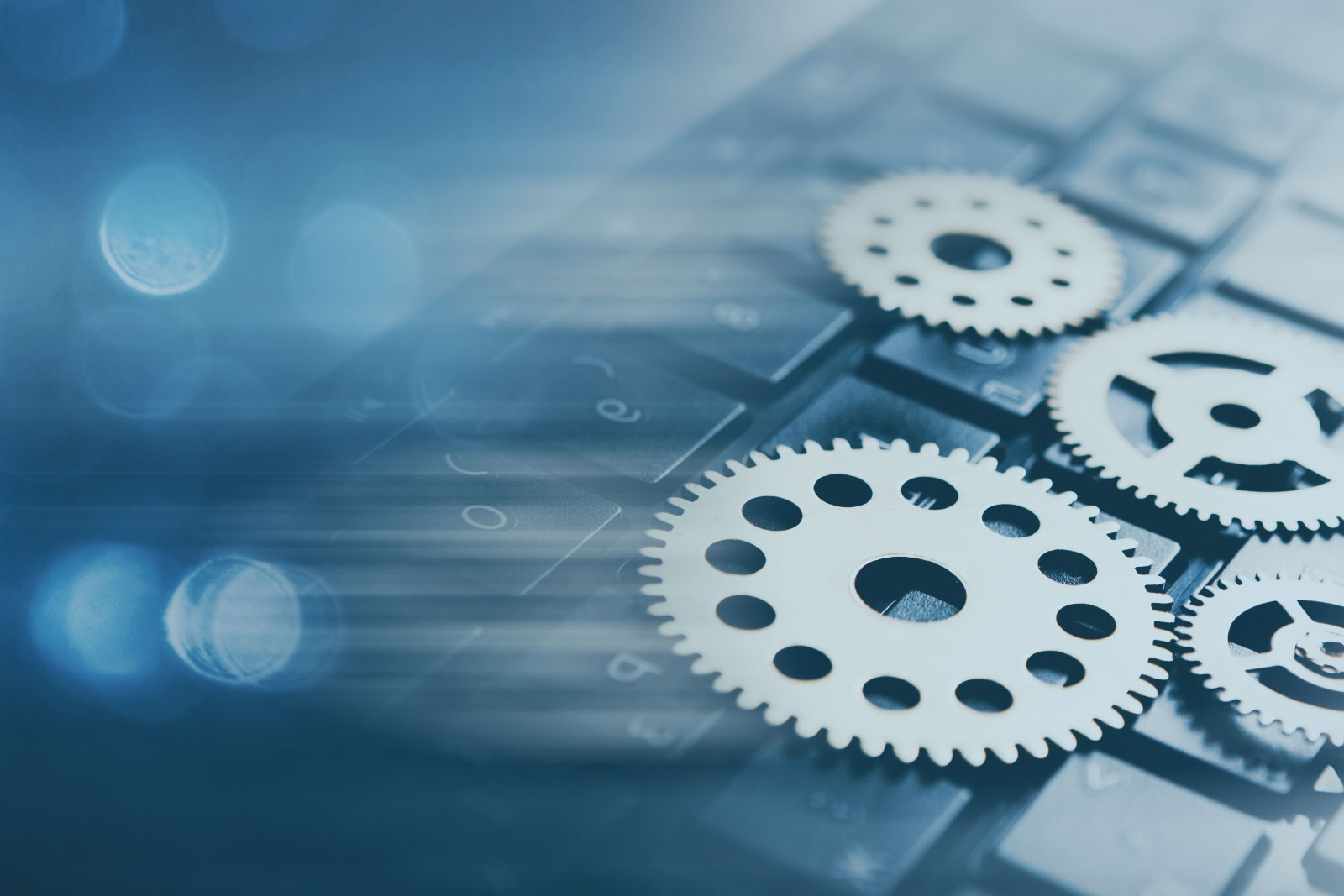 Philosophy
The team behind myVirtualserver is united by a common goal:

We want to offer our customers high-performance hosting products at fair prices. Our aspiration is to be a transparent partner that focuses on the needs of customers in product development and enables dynamic cooperation.
The customer always comes first
#nokidding
We don't just use this slogan for marketing reasons, but mostly because we really believe it is true.
That's why we process your inquiries without detours and, of course, also sit down together at short notice for crisis meetings if disruptions occur. We do not want to hold on to our customers with the help of gag contracts, but rather convince them with our services.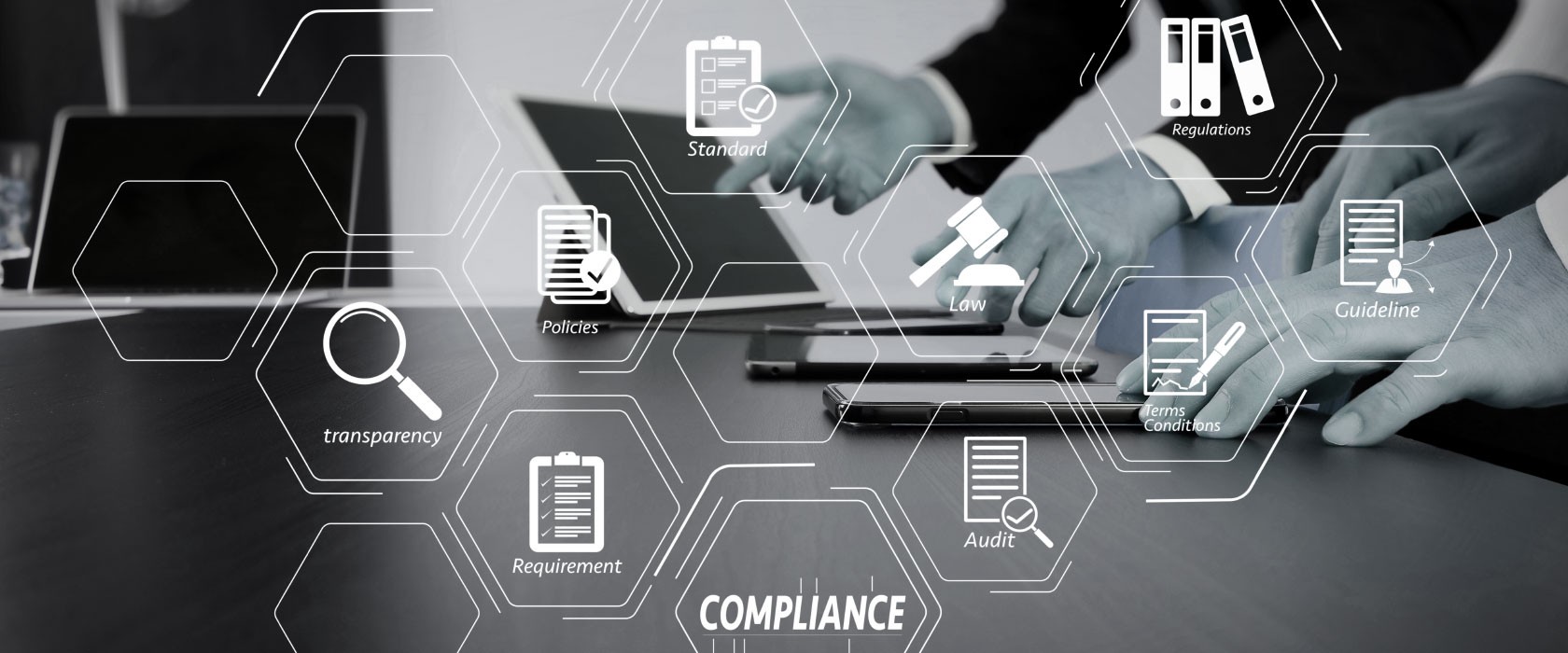 Where others might deceiving…
It is a personal concern of ours to maintain fair and transparent dealings with our customers. Therefore, we strongly focus on transparency and honesty in our communication, because nobody benefits from empty promises.