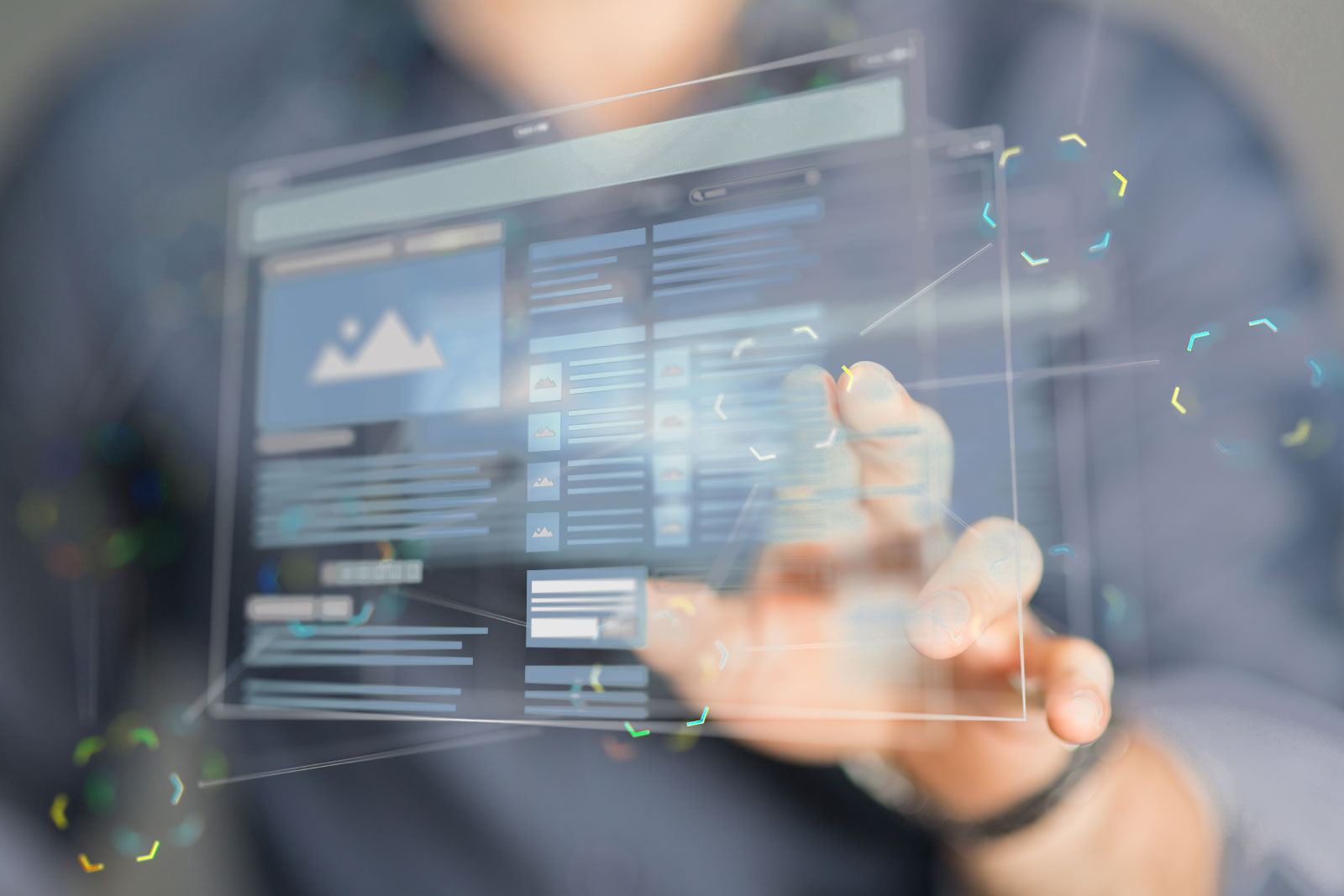 myVirtualserver
Hosting inspires. Us and our customers as well. With a focus on customer satisfaction, we have been developing smart products for your day-to-day online activities since 2013.
The best reasons to choose myVirtualserver.
We operate a fully developed 20GBit/s network with best latency to satisfy the worldwide data hunger and especially that of our customers.
To ensure the availability of our network, we protect it from DDoS attacks up to a strength of 1 Tbit/s+ with the help of Voxility.
By using brand hardware from HP, Supermicro, Juniper, Intel, AMD, Samsung we provide the perfect hardware basis.
Hosting made in Germany. With our server location, we have our fingers on the pulse of time and place our bets on a future-proof IT infrastructure location.
Available payment methods
#nofees
All payment methods listed below are, of course, free of charge.