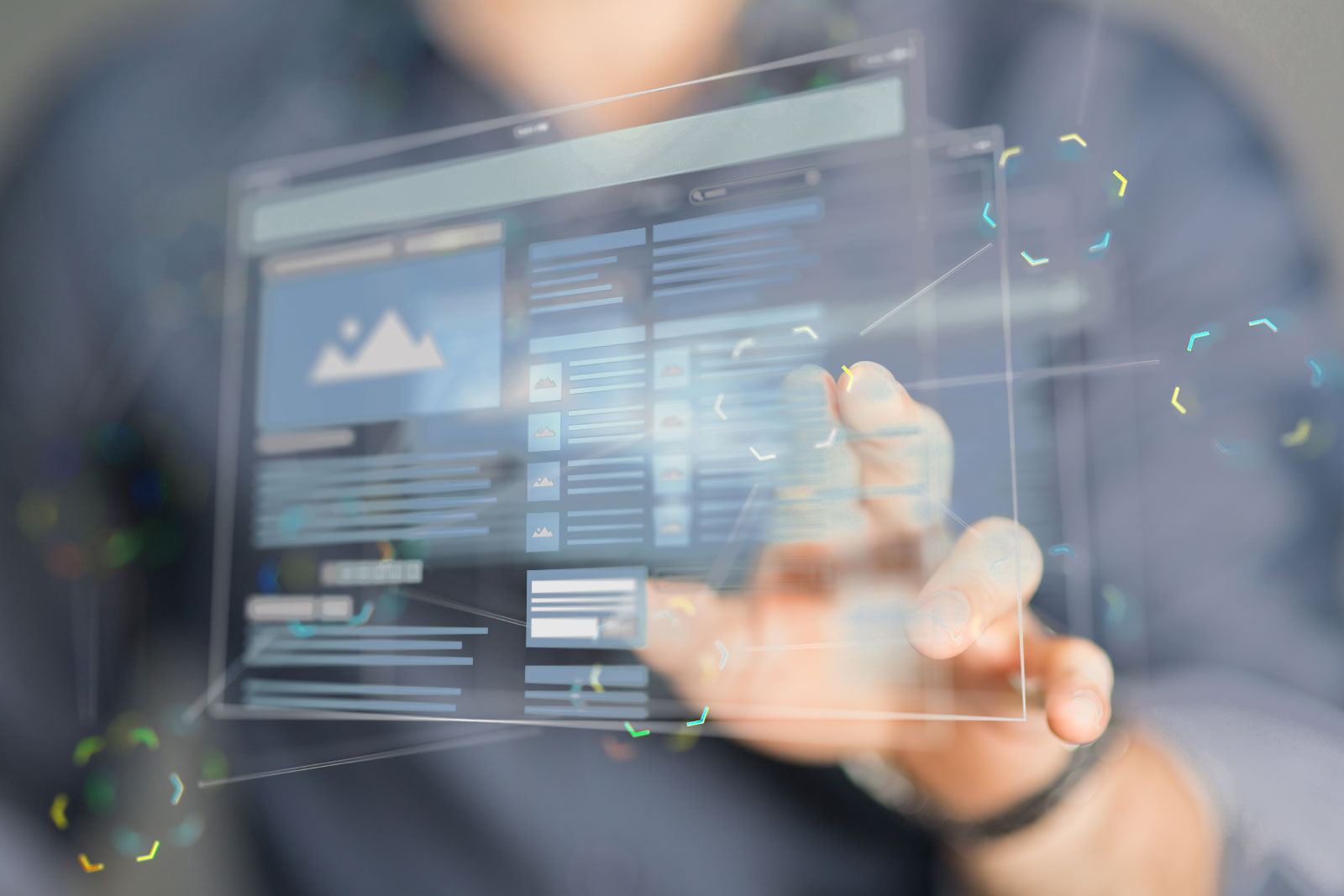 myVirtualserver
Hosting inspires. Us and our customers as well. With a focus on customer satisfaction, we have been developing smart products for your day-to-day online activities since 2013.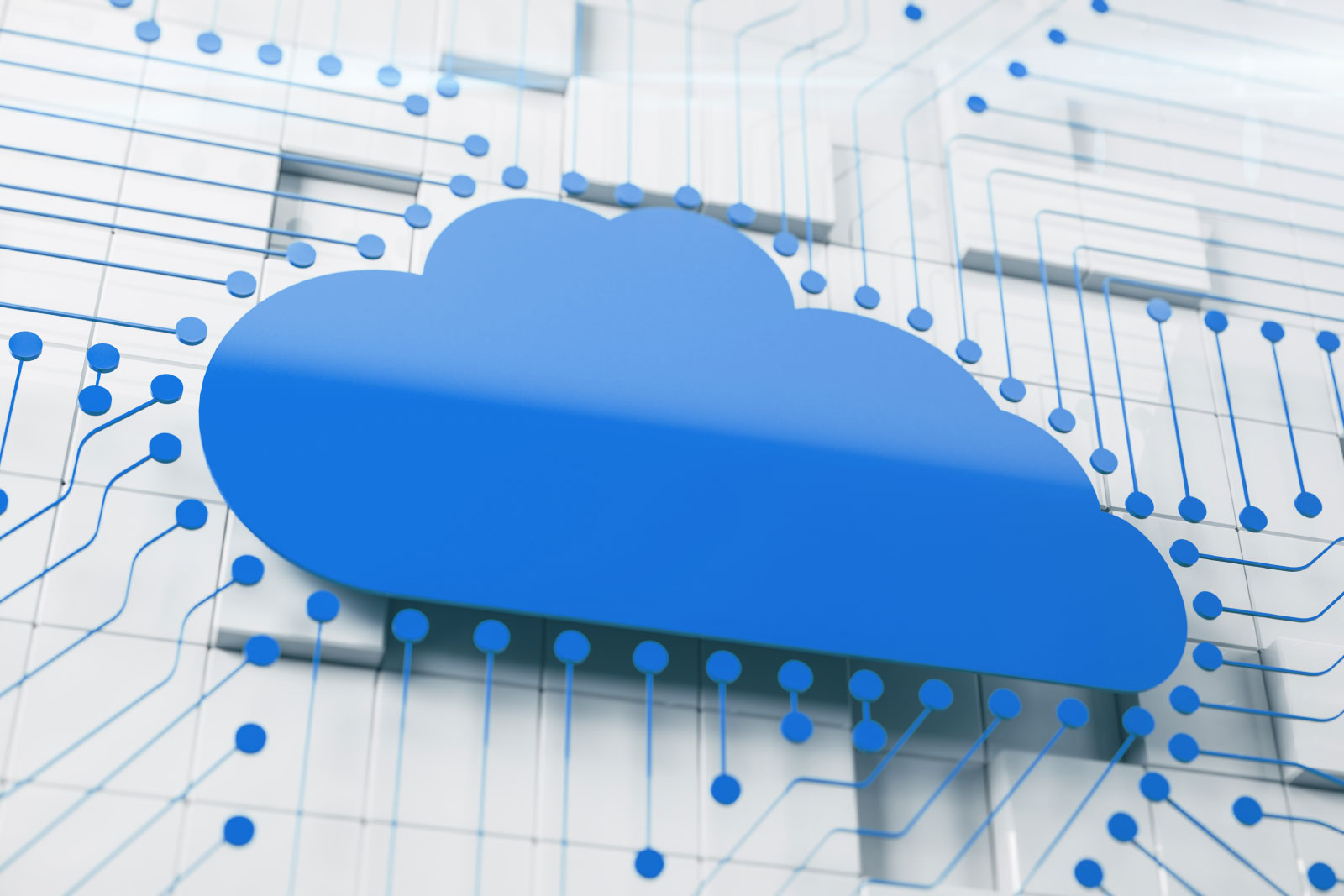 Cloud Virtual Server
Who doesn't know it. The cloud. A term with an incredible number of meanings and totally fashionable at the moment. For us, cloud hosting implies the provision of services with the greatest possible reliability, the latest technology and flexibility.
starting at
€ 4,99
per month
Learn more »
Dedicated Server
You need more power? No problem. With a dedicated server you get complete freedom. For optimal operation, we rely on enterprise hardware from HPE and Supermicro. You can also request an individual offer from us #NothingIsImpossible
starting at
€ 95,00
per month
Learn more »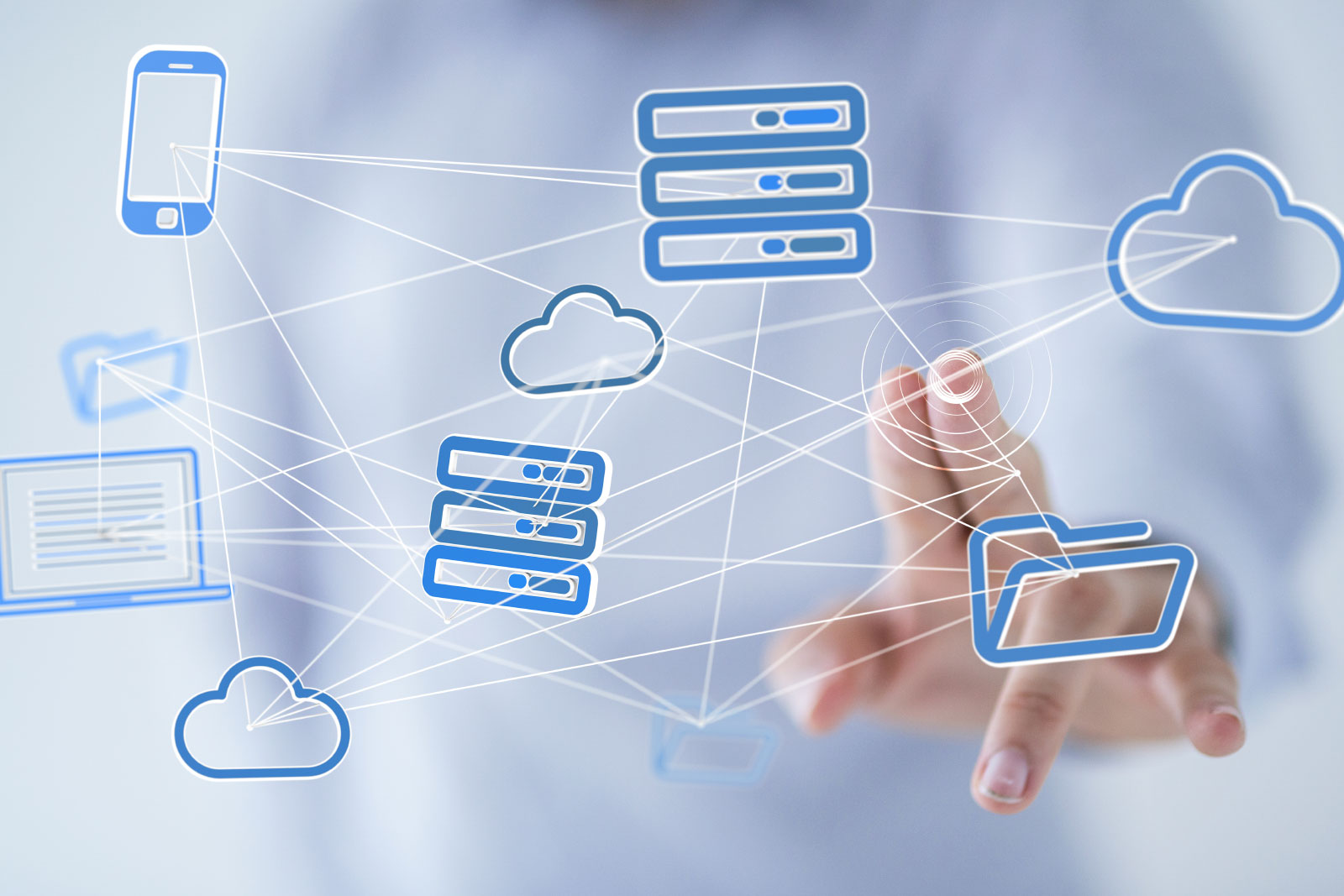 Webhosting
Create a website within seconds. Sounds great, doesn't it? With us, that's exactly possible. You get everything you need for your own website at fair prices. Due to our high availability nothing stands in the way of your project.
starting at
€ 4,90
per month
Learn more »
The best reasons to choose myVirtualserver.
We operate a fully developed 20GBit/s network with best latency to satisfy the worldwide data hunger and especially that of our customers.
To ensure the availability of our network, we protect it from DDoS attacks up to a strength of 1 Tbit/s+ with the help of Voxility.
By using brand hardware from HP, Supermicro, Juniper, Intel, AMD, Samsung we provide the perfect hardware basis.
Hosting made in Germany. With our server location, we have our fingers on the pulse of time and place our bets on a future-proof IT infrastructure location.
Available payment methods
#nofees
All payment methods listed below are, of course, free of charge.